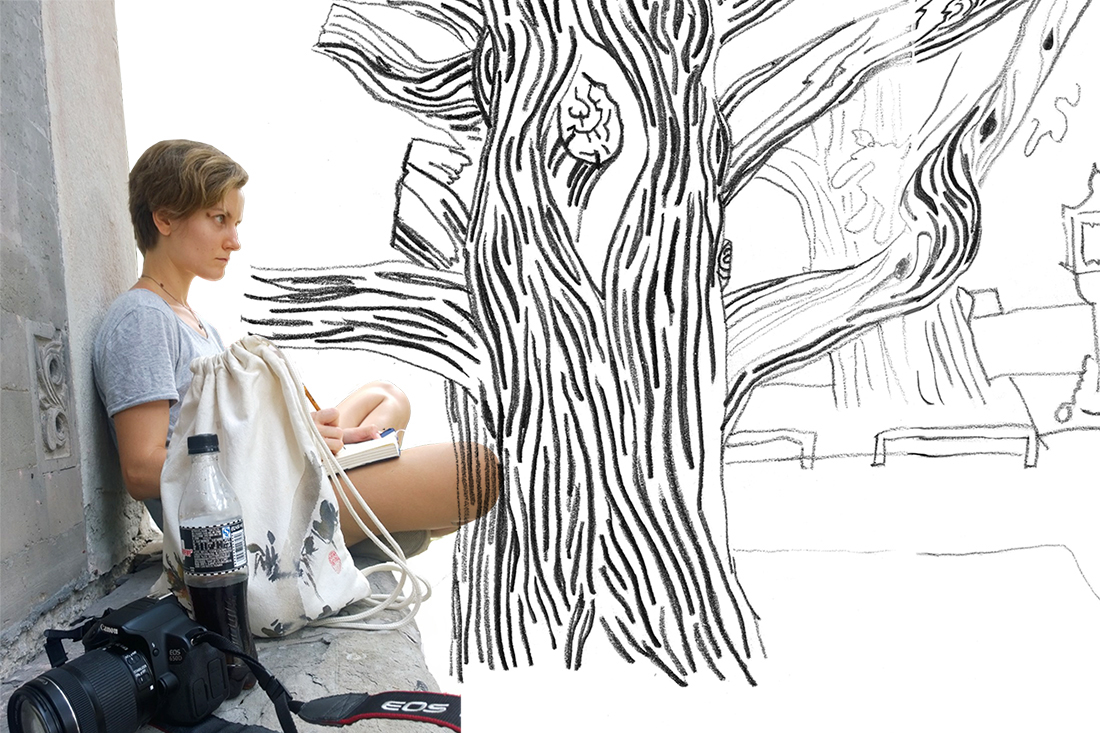 My name is Lena ("

e

" - is pronounced like in "

elephant

", and not like

Lena Dunham

:). 
I have been doing design and illustration for over 12 years now. After studying at the revered British Higher School of Art and Design in Moscow, I went on to get my BA Degree at University of Hertfordshire, UK. 
Ever since I've been steadily making my way across the globe, having first lived in London, then Hanoi and, currently, Bangkok* - vibrant capital of Thailand.


*Yes, I have a swimming pool just one floor away, and I use it most days:)
When taking on freelance projects, I love becoming a part of a new team and immersing myself in your world.
I also love thinking things over and finding solutions to problems that are posed in front of me. I think these are very important aspects of any good design, be it a logo, a poster or an editorial illustration.
  
As you might expect, I am used to working with a variety of clients from all around the world. Turns out, a time difference is actually an incredibly useful tool in a relay race to complete a project.
If you are interested in any type of collaboration or just want to say hi - don't hesitate. You can always easily reach me at lenanayashkova@gmail.com